Online Minecraft and Roblox Programs
Have fun from home!
Codo Online Courses,
Camps and Classes
Codo provides Online Courses and Classes for kids ages 6 to 12 to participate in from home.
Supervised and ran by one of our experienced and vetted staff, your child will learn new skills in their favourite games (like Minecraft and Roblox), interact with other kids from across the country, as well as participate in a ton of fun and interesting activities.
We have once-weekly and week-long programs, giving kids something to look forward to (that can be done from home) and giving parents a predictable couple of hours to get work done, complete chores, or just take some time for themselves.
Play on Private Servers with just your fellow campers and your host
One of our Vetted and Experienced Hosts will be there the whole time with the kids
Up to 6 kids are in each class, led by a dedicated Codo Host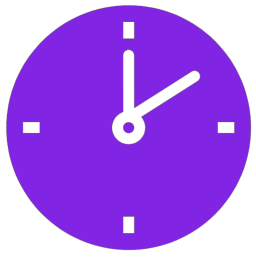 Get predictable time where a Codo Host will Supervise and Entertain your kid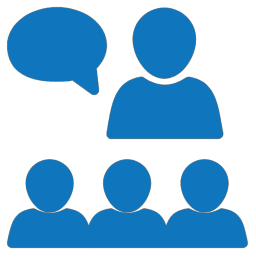 Our Hosts are the kind of people kids look up to and respect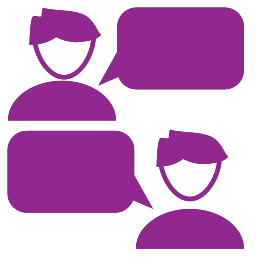 Socialize with other kids in a safe and controlled environment, developing important skills
Looking for a weekly after-school activity to replace music lessons, swimming class, etc?
Kids are missing socialization and routine? Check out Codo Clubs!

Choose either a Creative Program (where players can build anything they'd like without worrying about dying)
or a Survival Program (where you've got to play smart to avoid the Mobs ruining your day)
It takes a special kind of person to be a great Codo Host. Luckily for us, we've got lots of them!
Our Instructors all come from Laser City (our laser tag facilities in Alberta), so are already awesome at working with kids.
‍They're all adults (no high schoolers) and take pride in making sure your kids are safe, learning and having fun.